January 2010
JLT started and ended on a good forecast for the upcoming year!
We worked late Friday night on all of the specific skills and responsibilities of the individual position. All of the boys are now aware of what the responsibilities of every job are, from the Senior Patrol leader all the way to the Patrol leader. Everyone slept well, with 26 points earned Friday night and 24 points for Saturday night! Mr. Kiefer and Mr. Burt were in the kitchen, serving up some wonderful food all weekend (steaks, biscuits and gravy). The boys stayed awake, and participated all weekend. They didn't have much free time, as we had a lot of material to cover. We are all looking forward to a great year to come.
SLT
See below for attendance and degrees earned.
---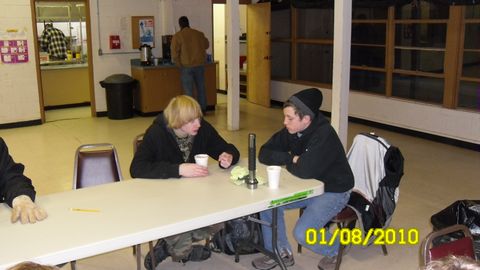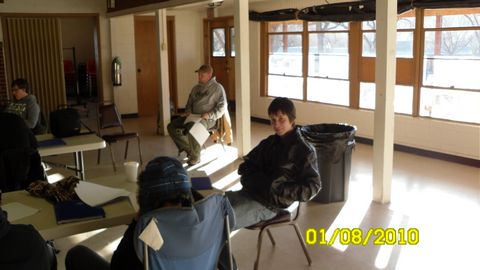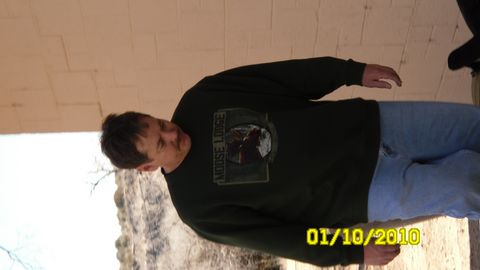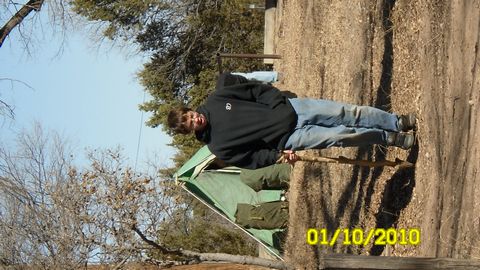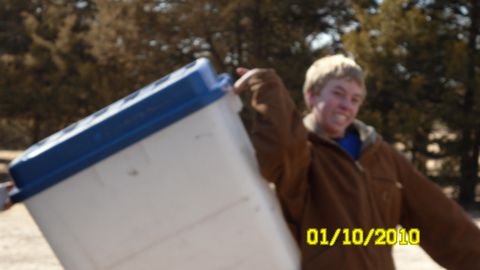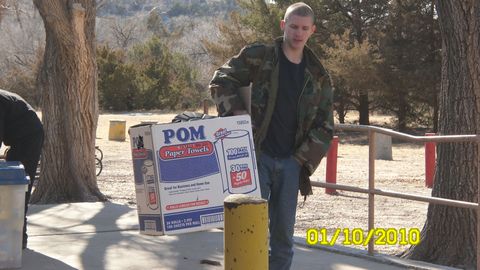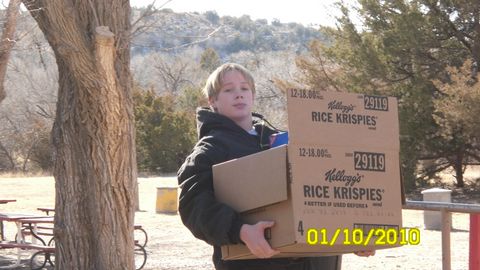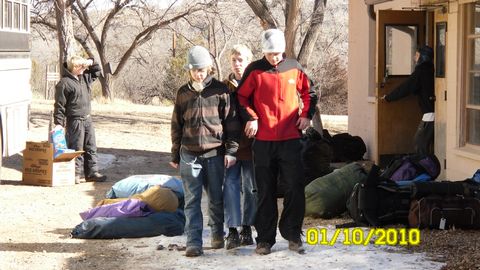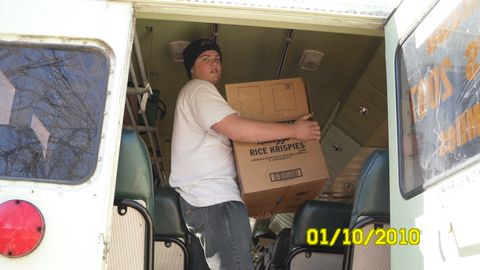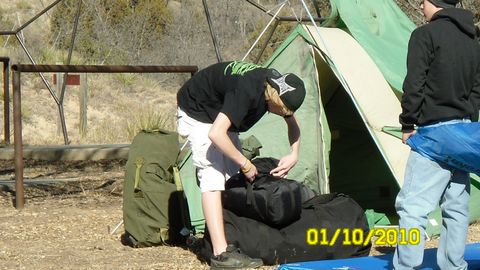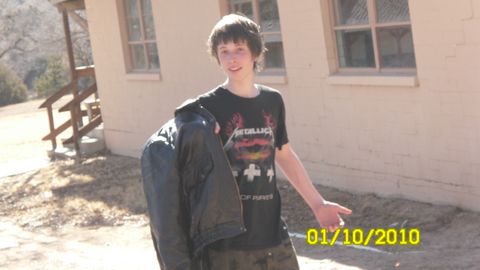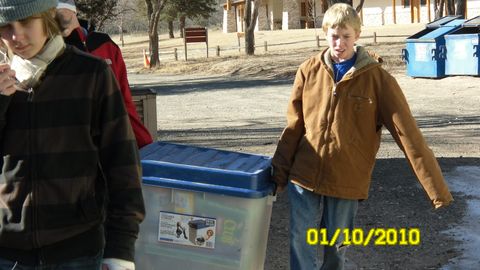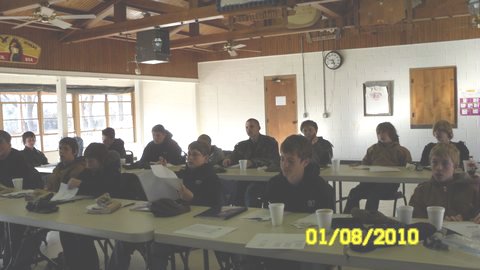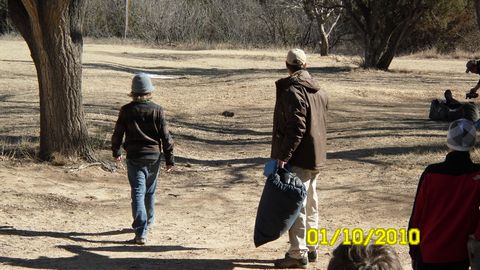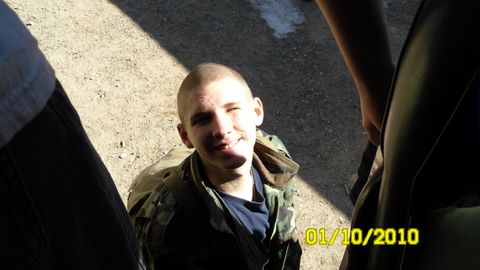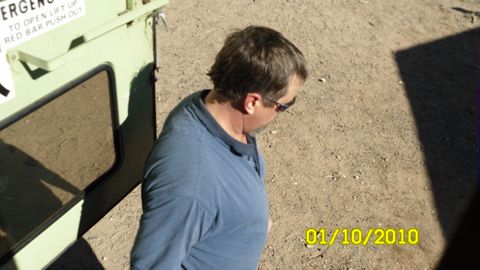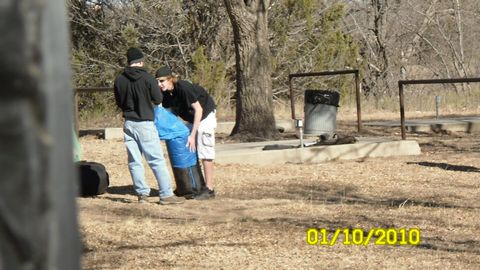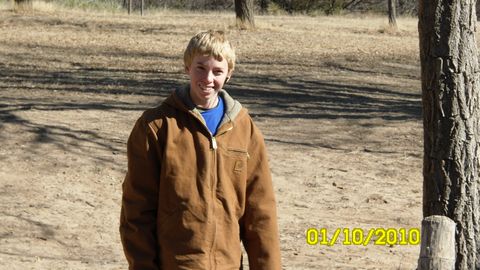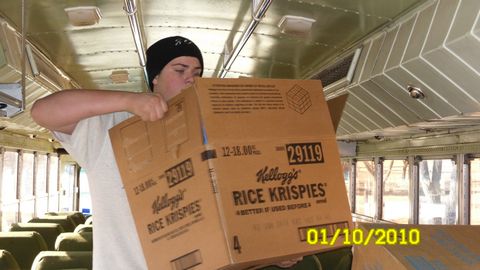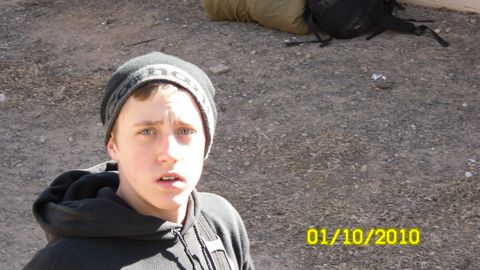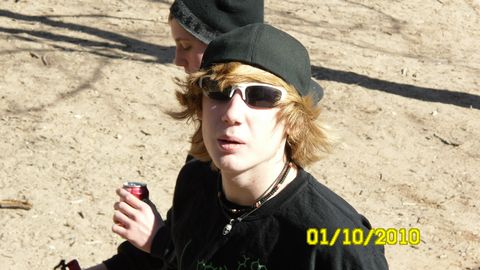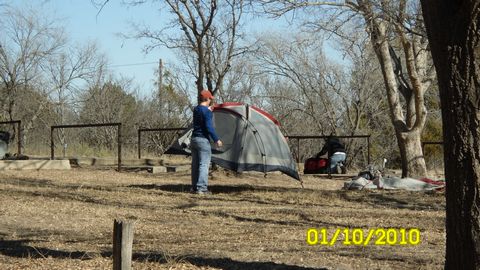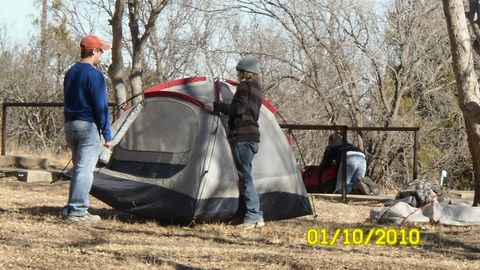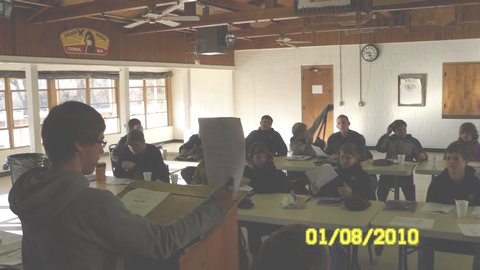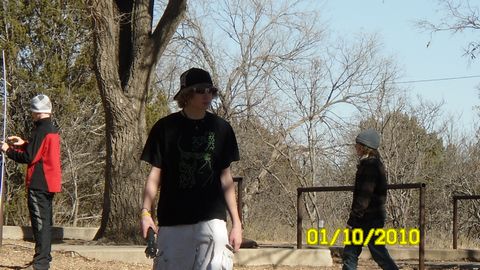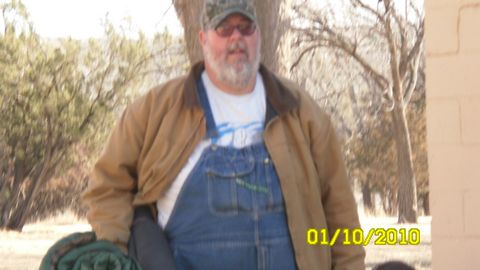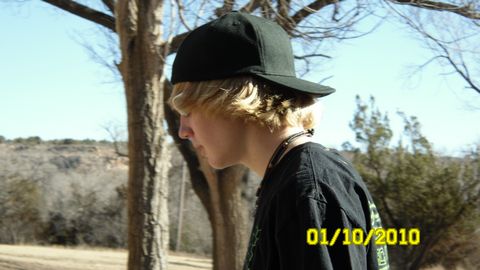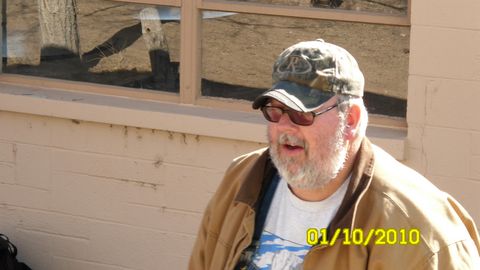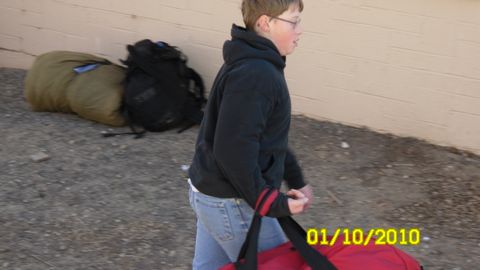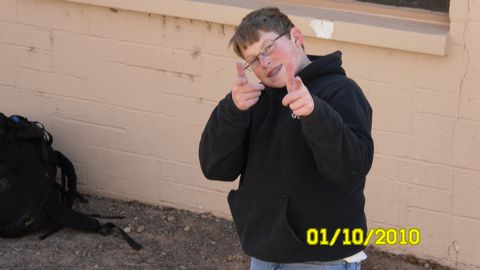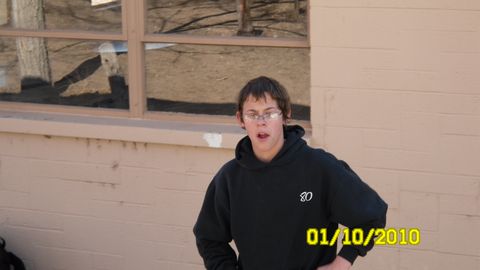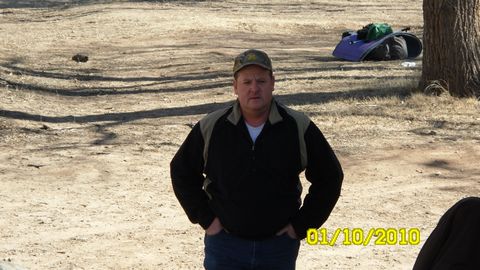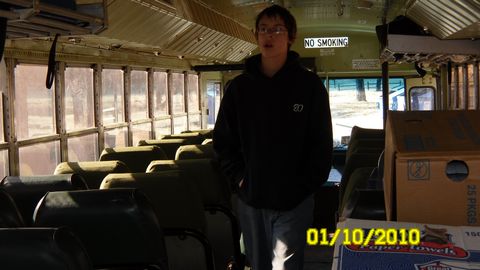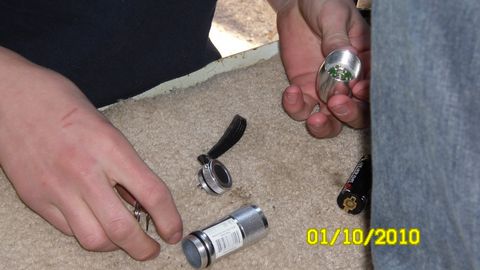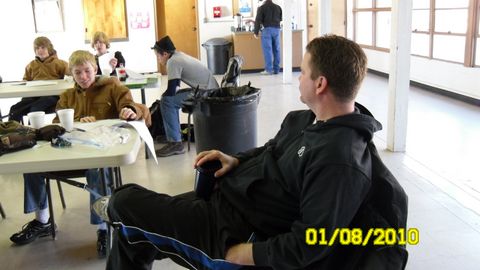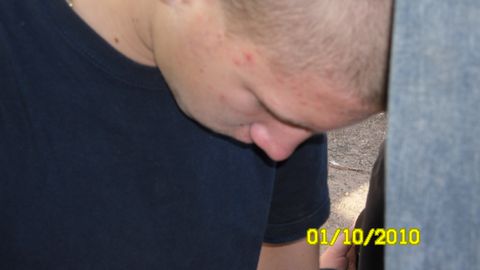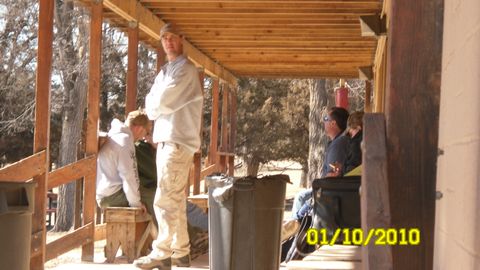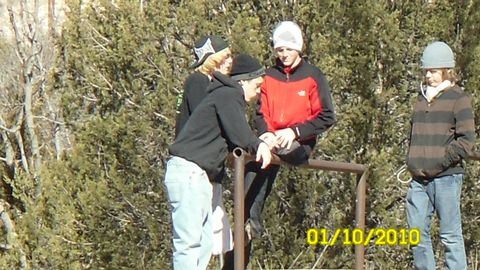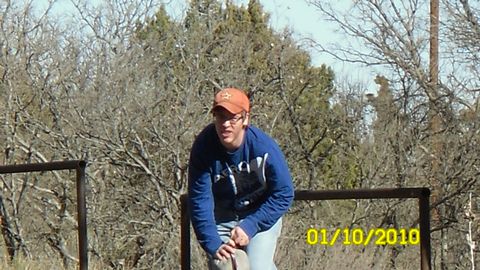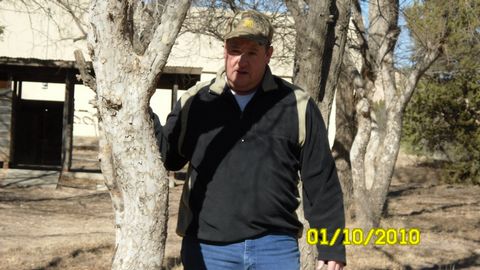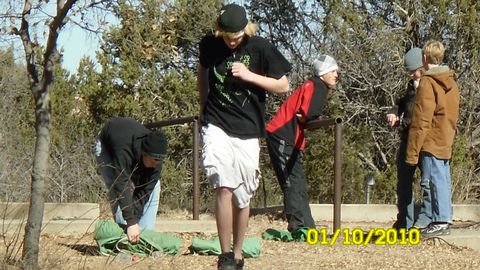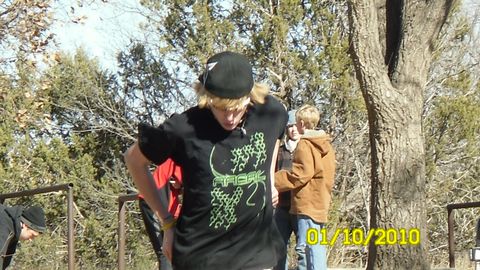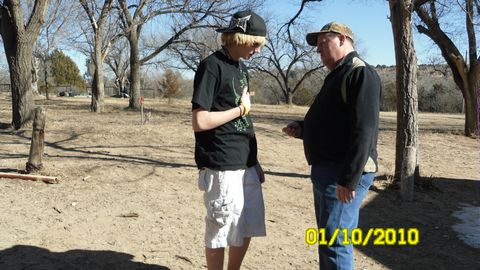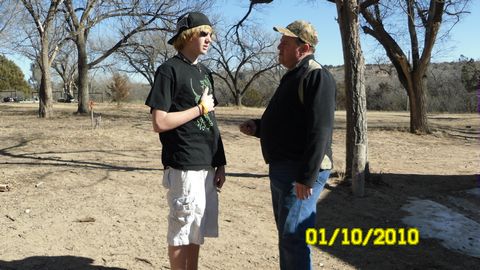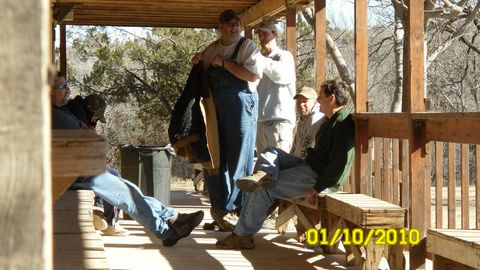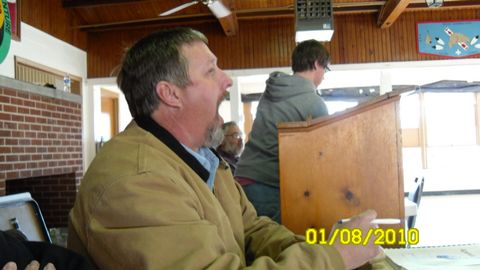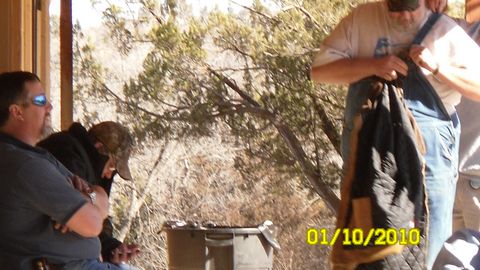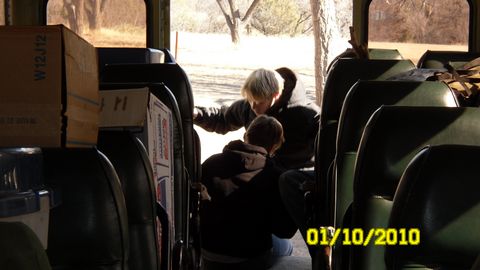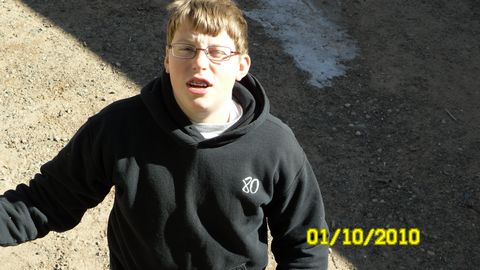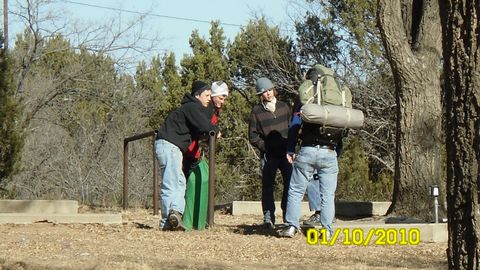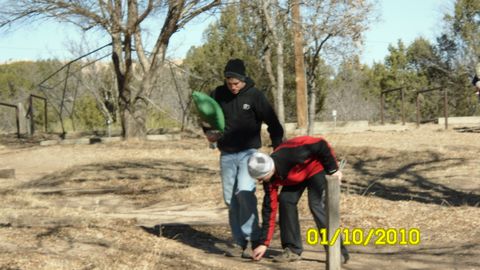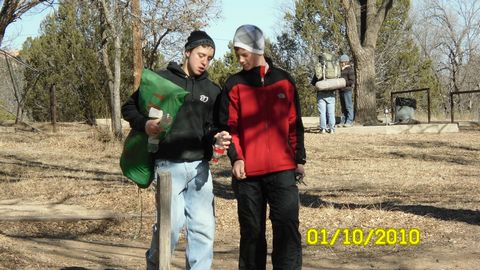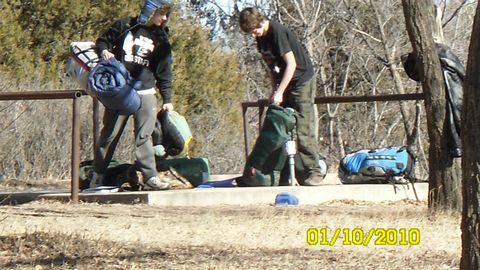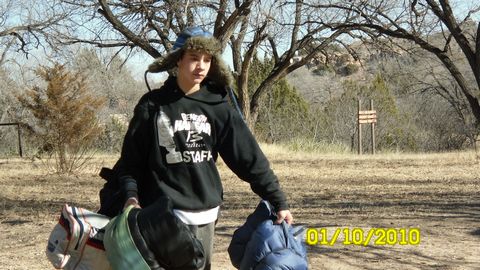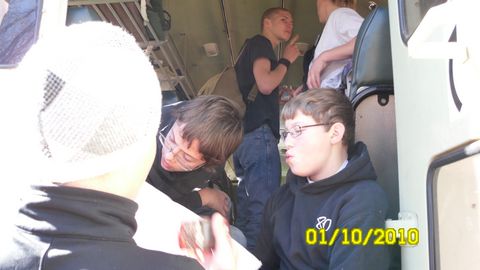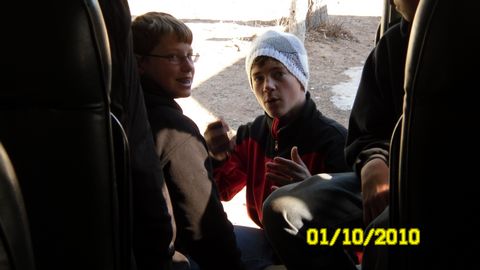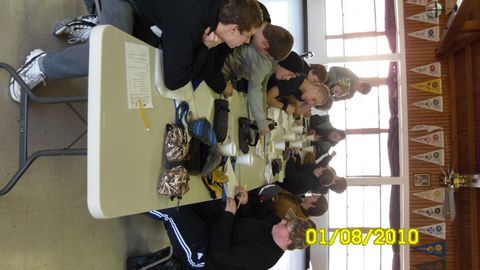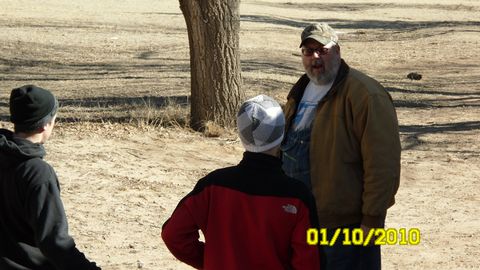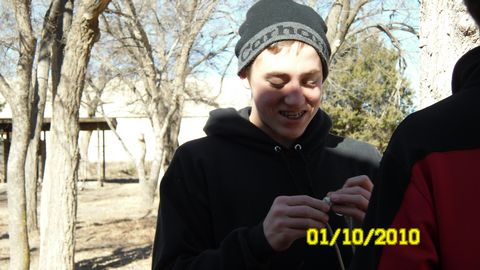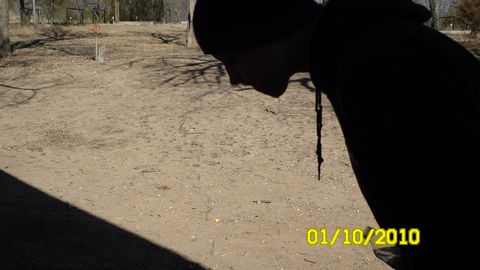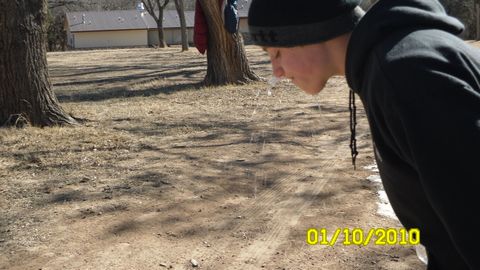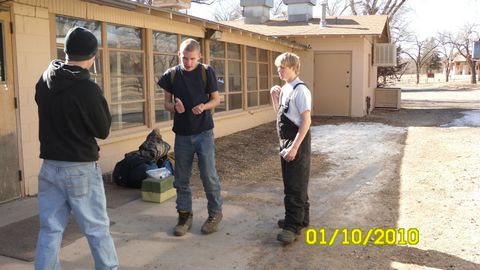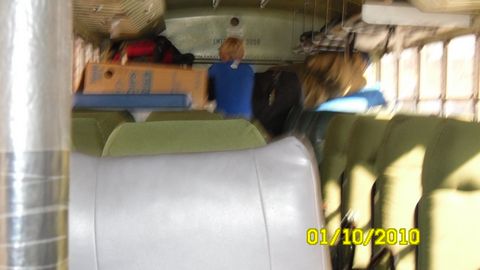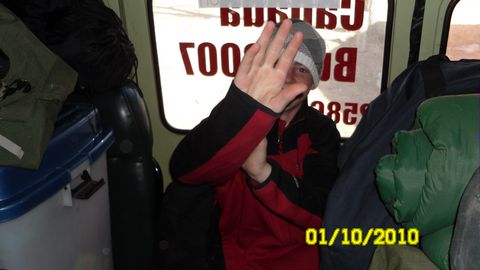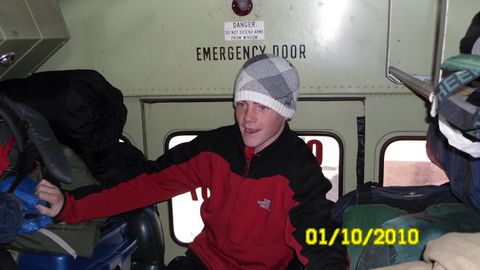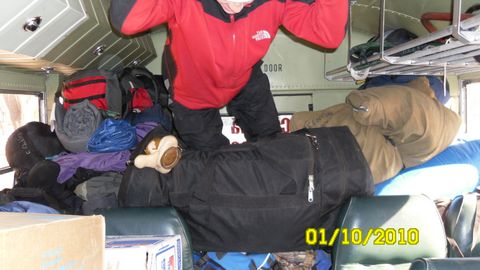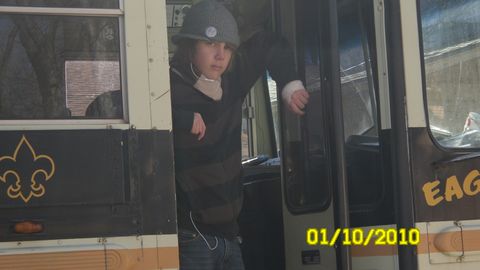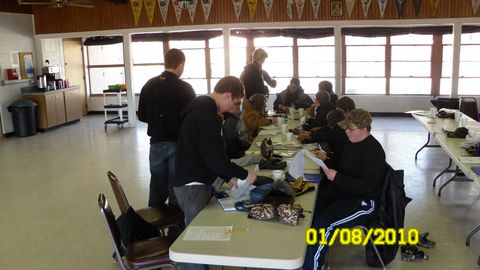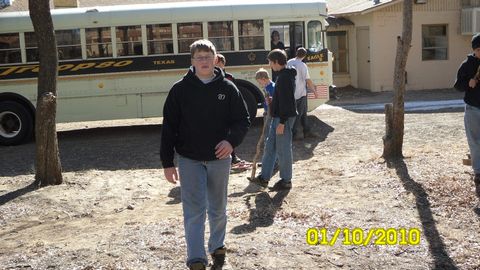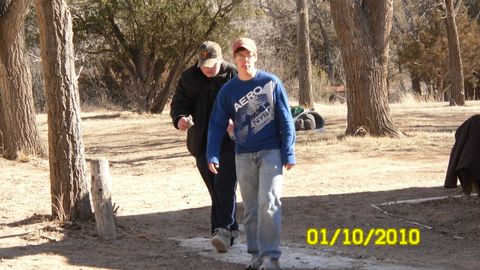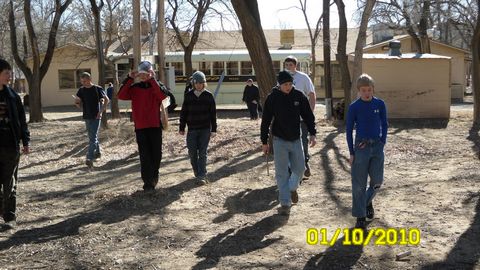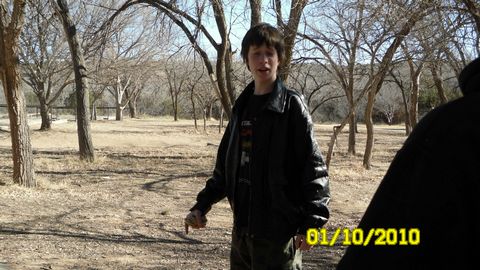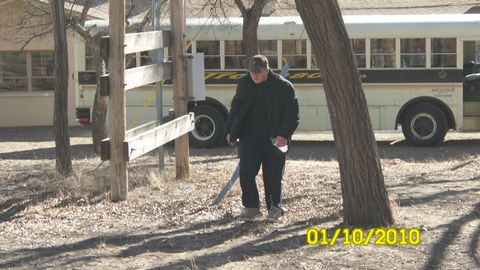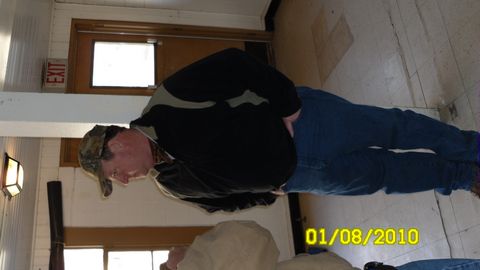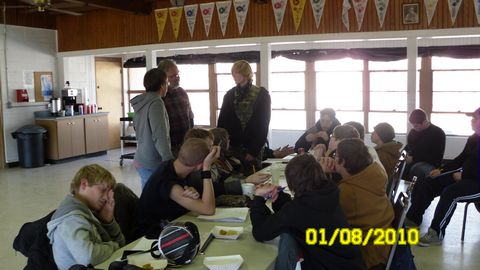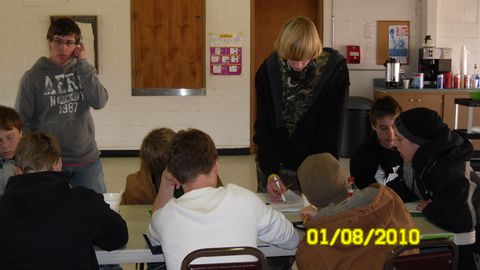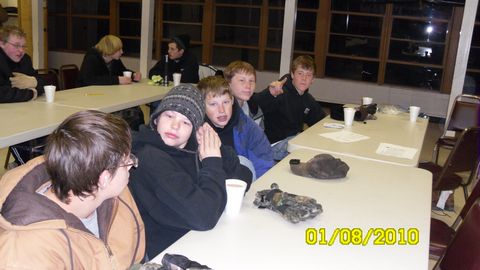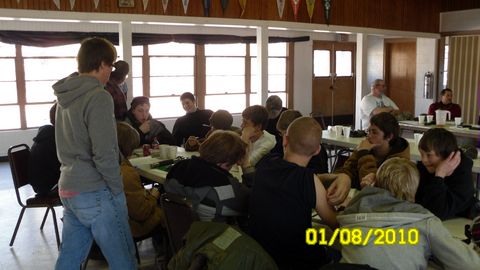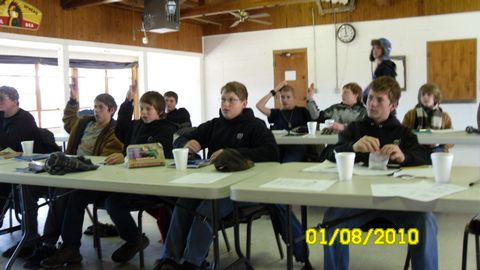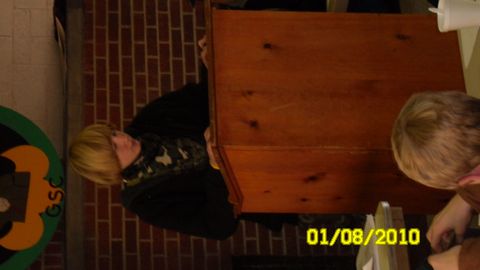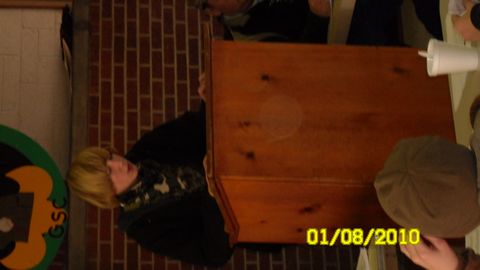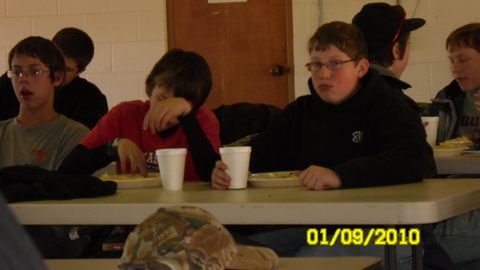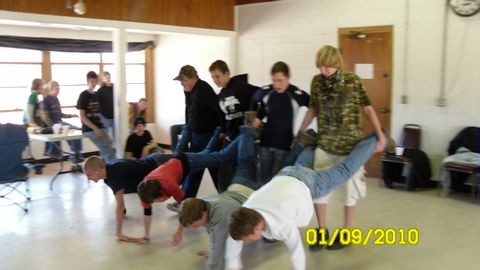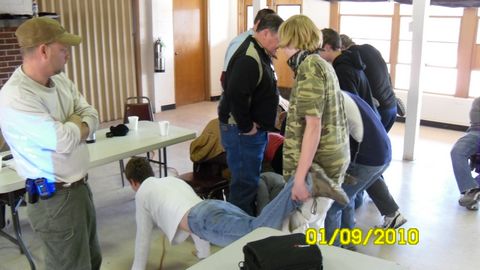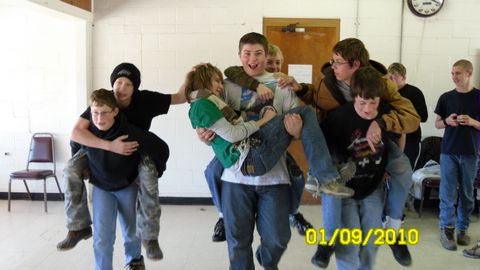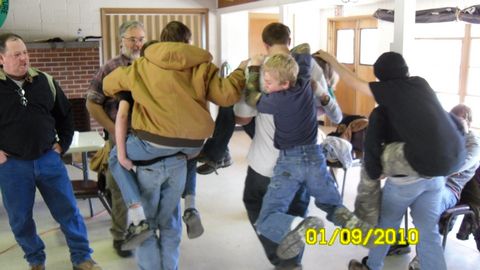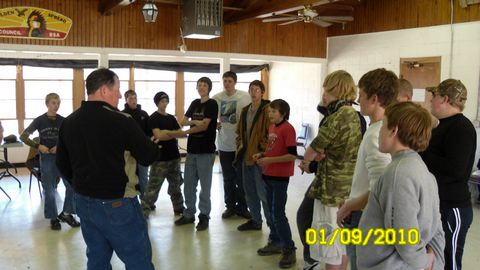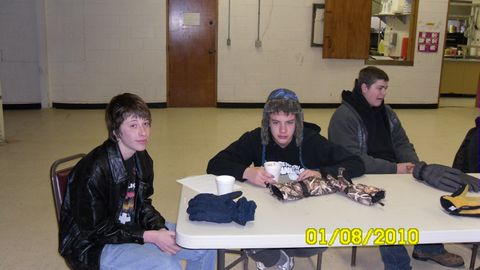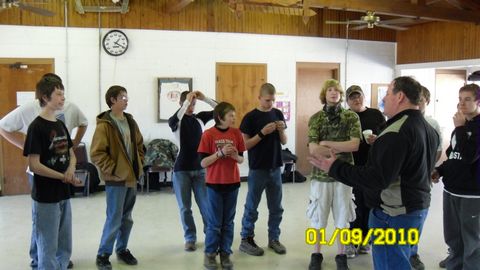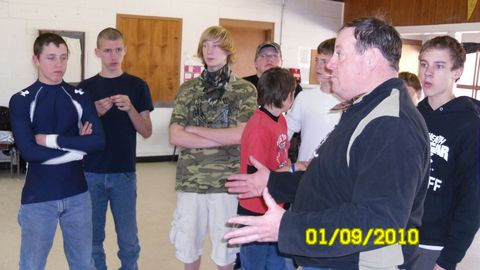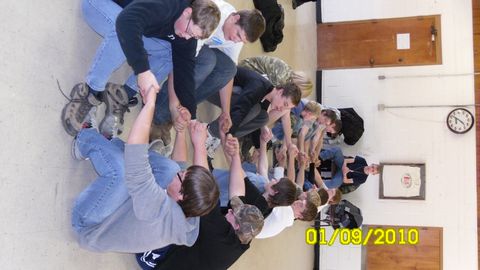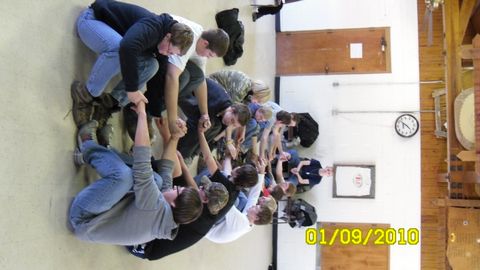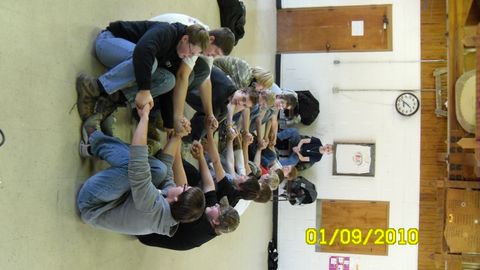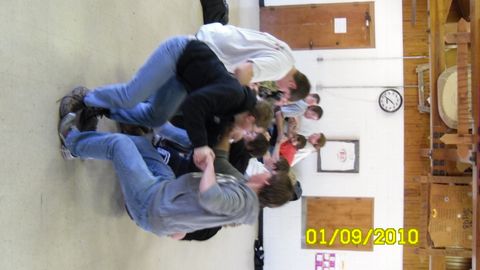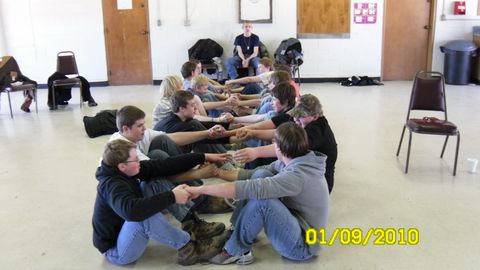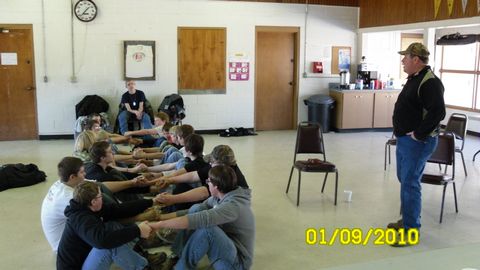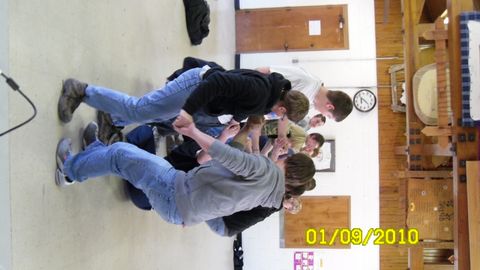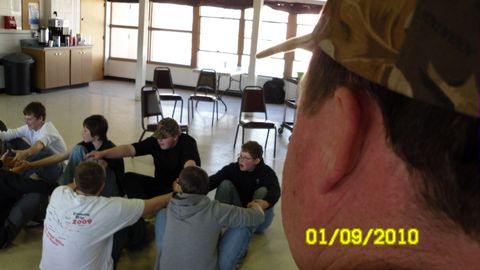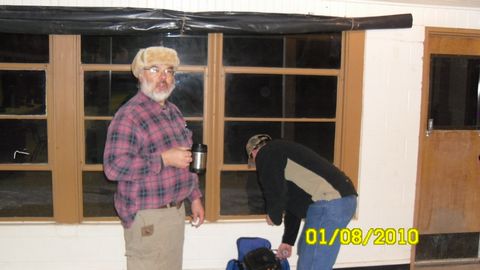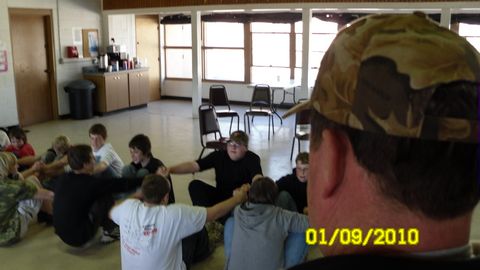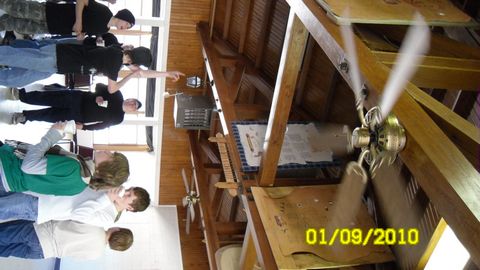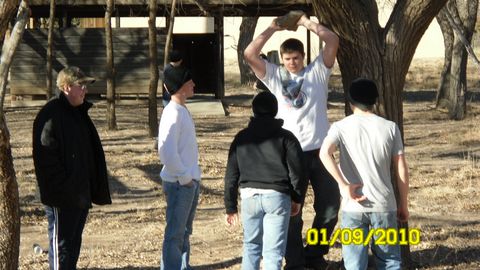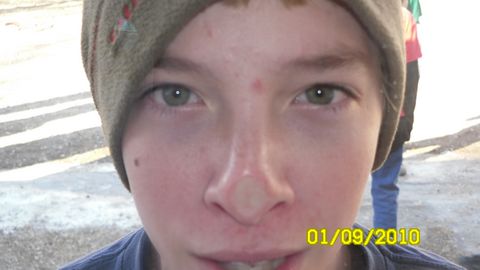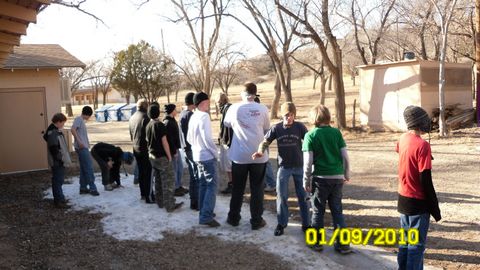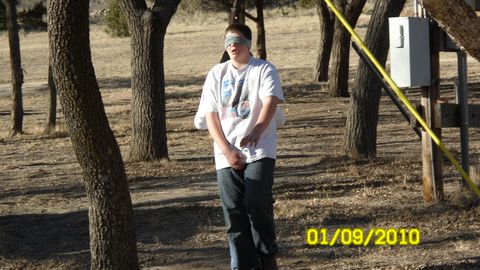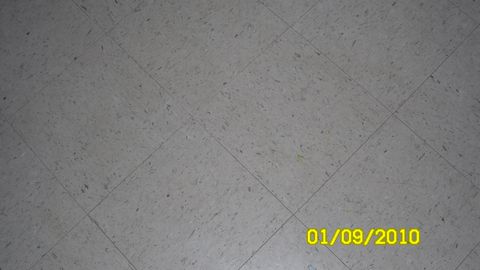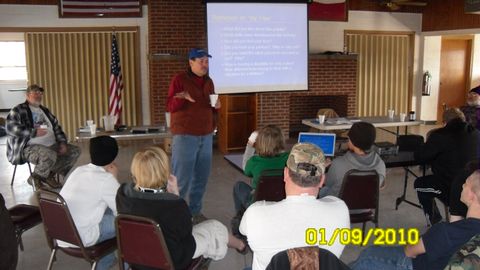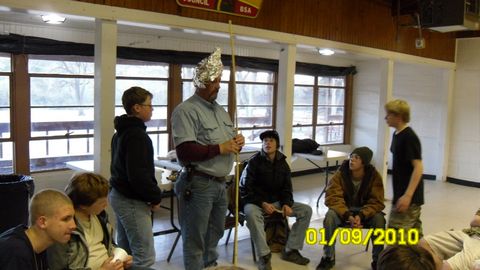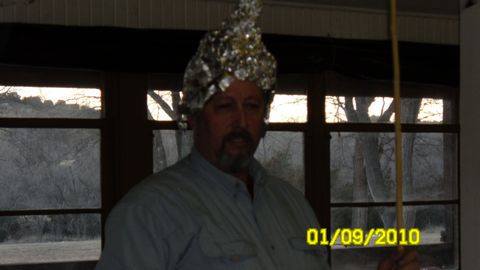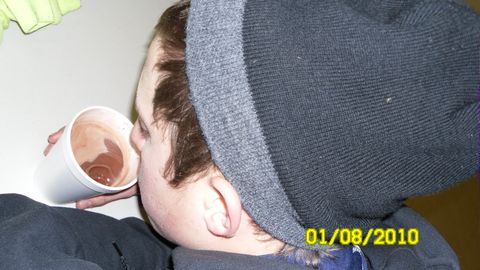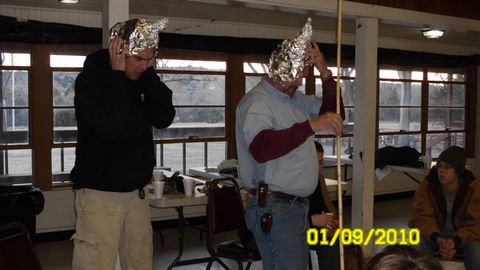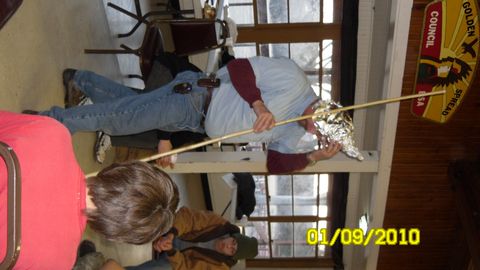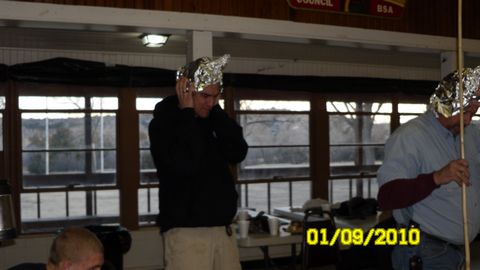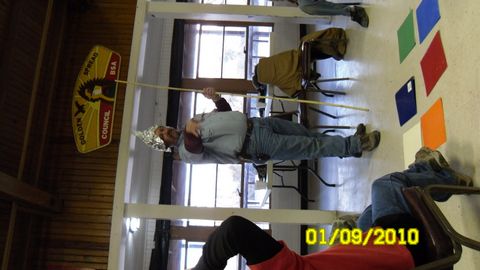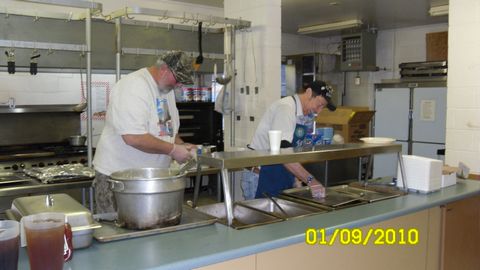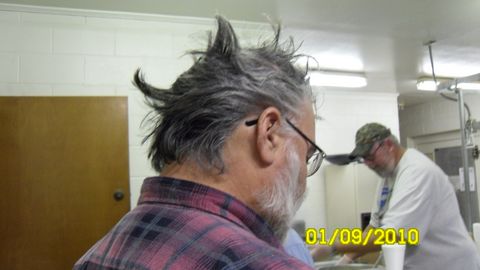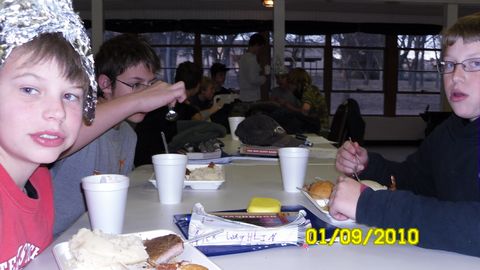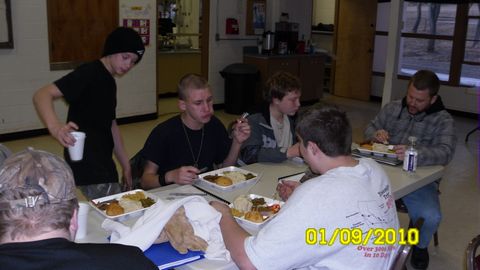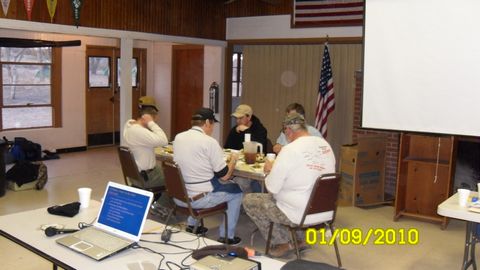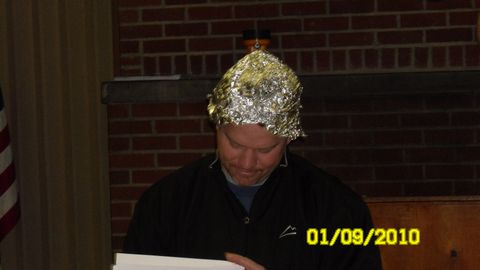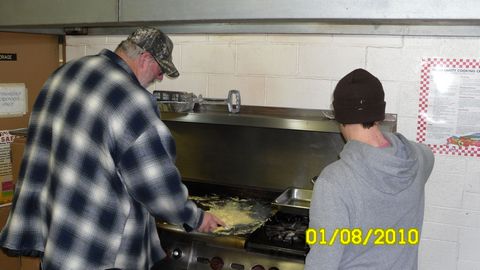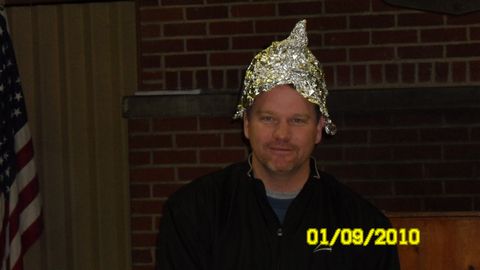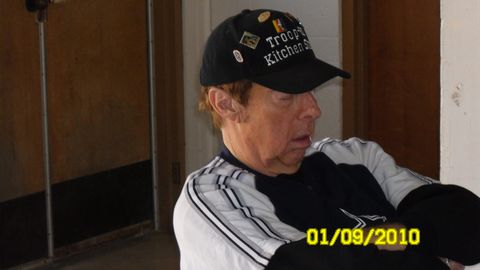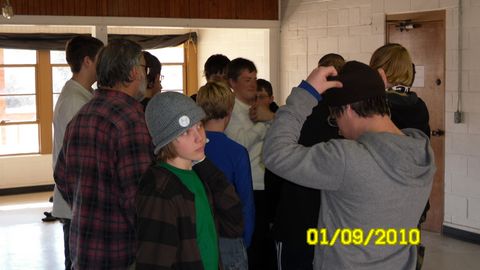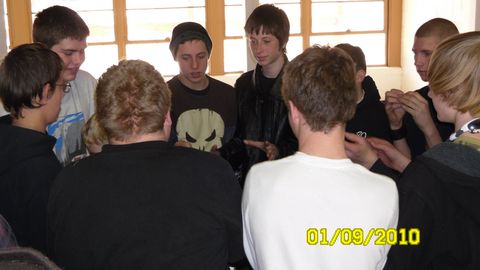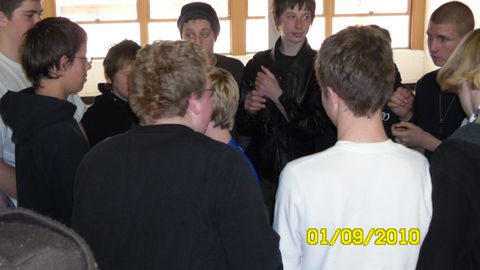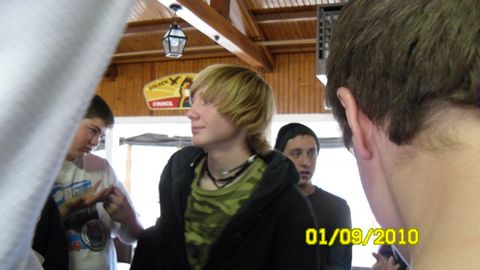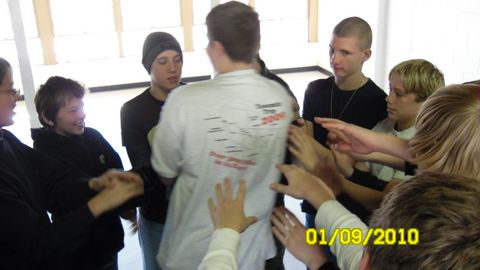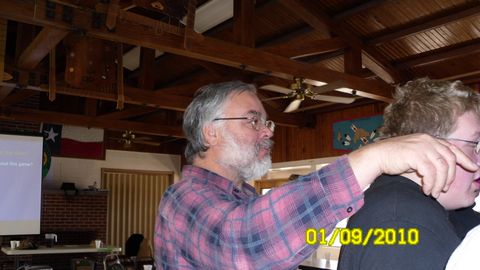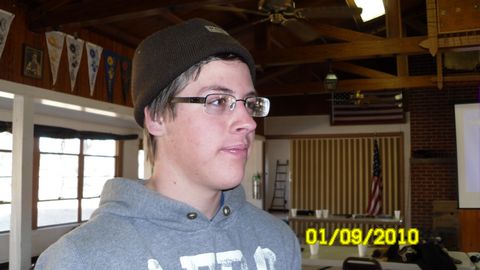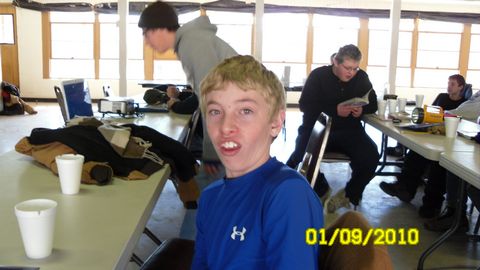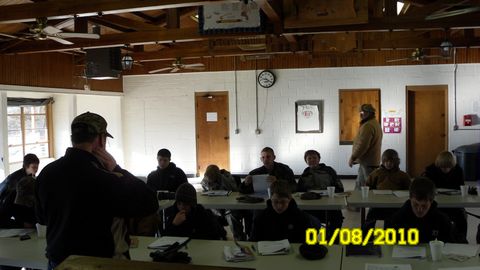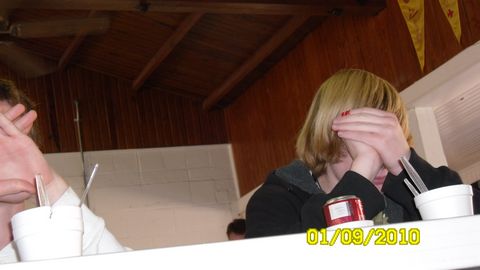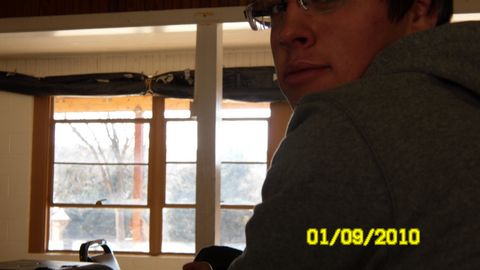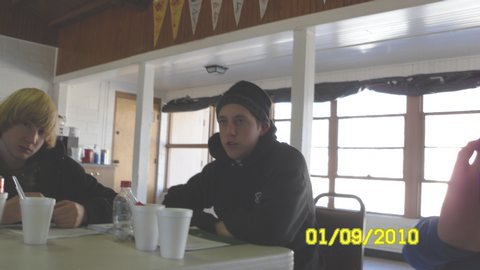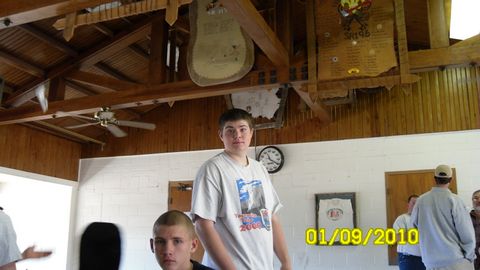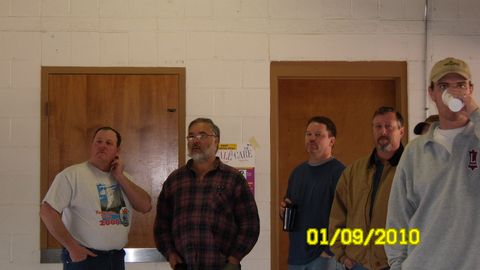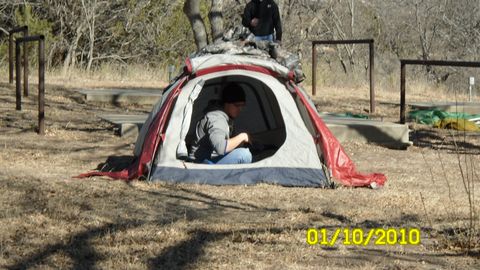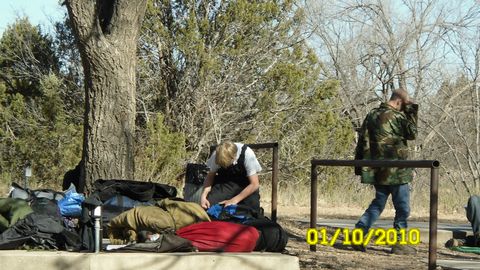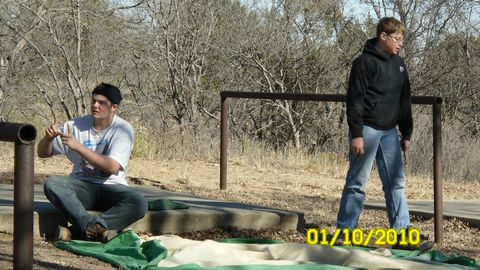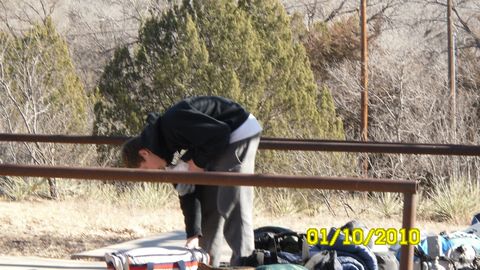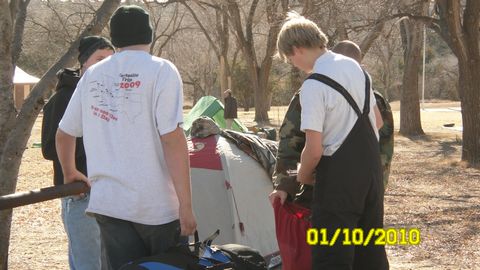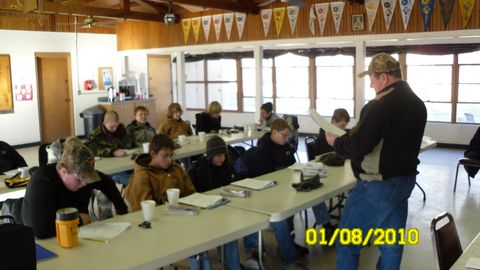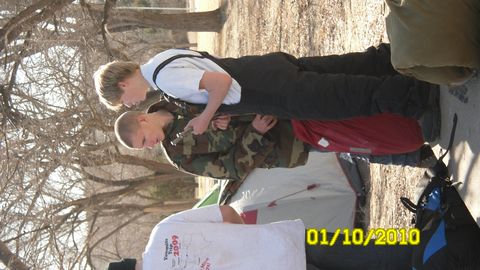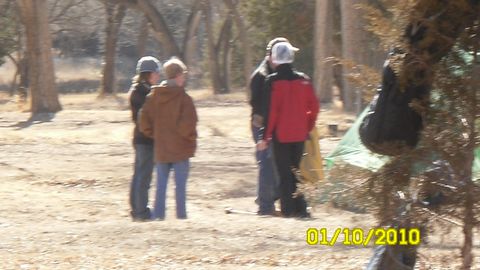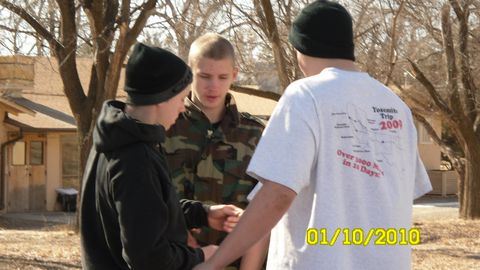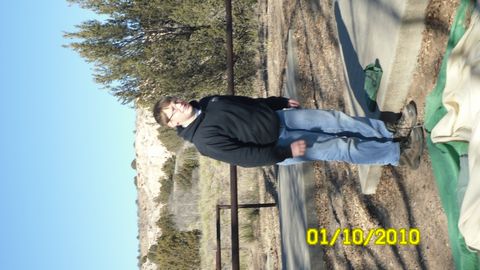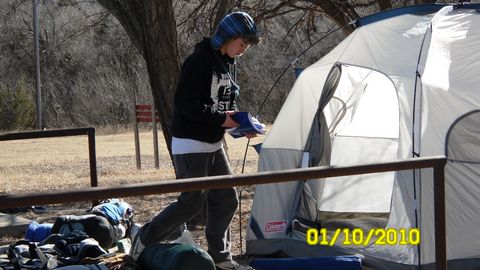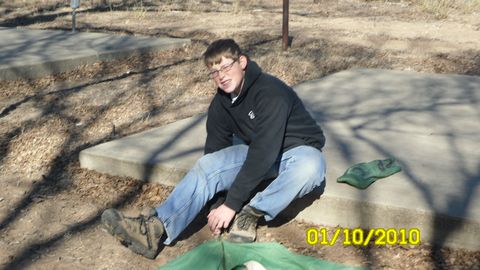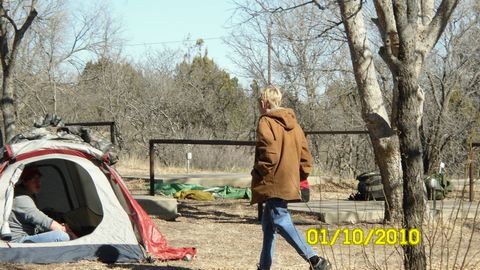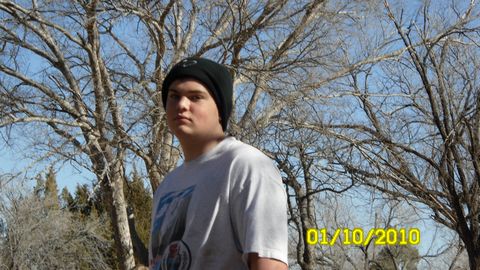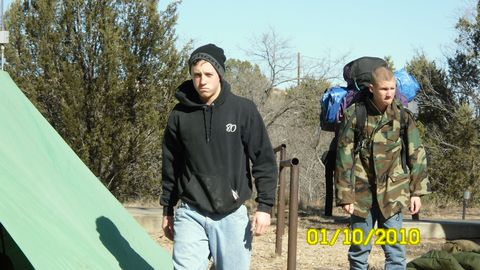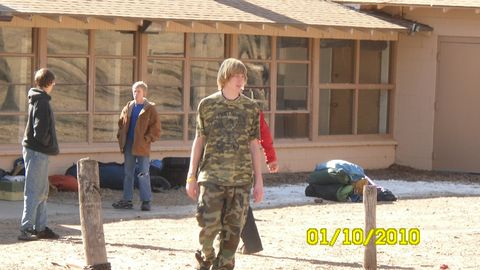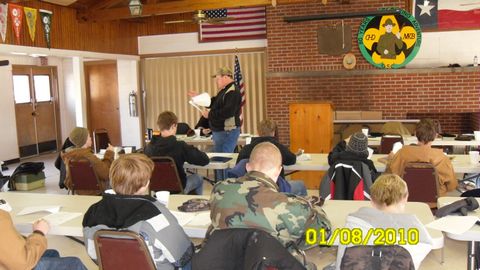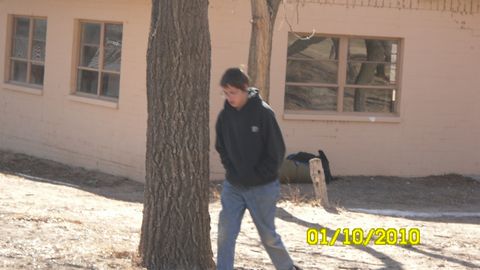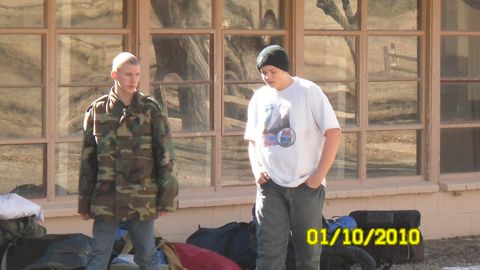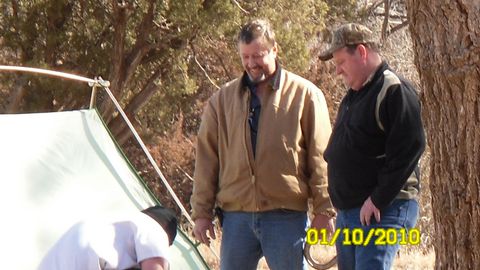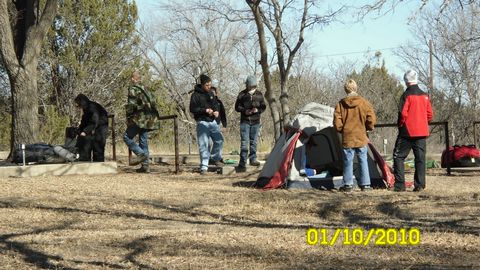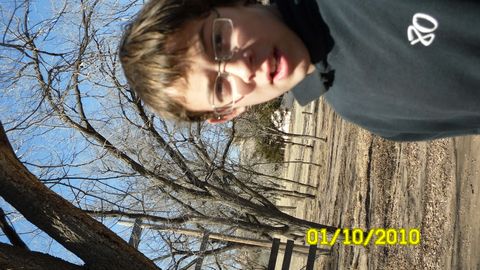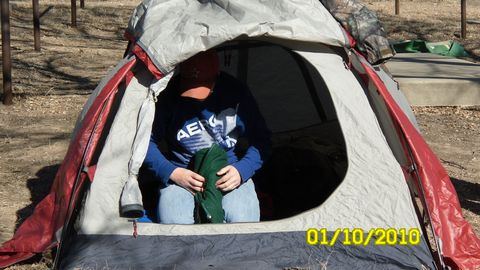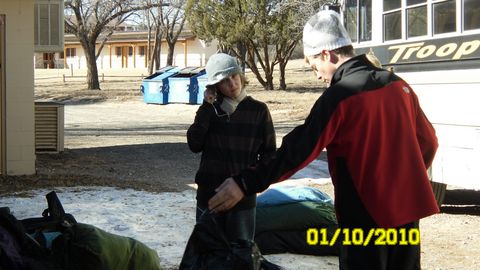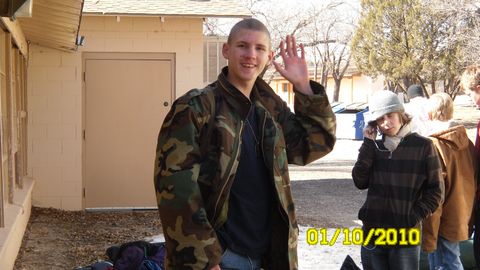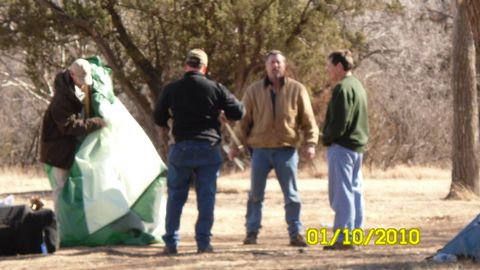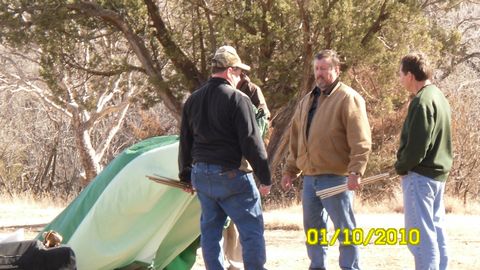 ---
| | | |
| --- | --- | --- |
| Matthew Braden | 2 | 50 |
| Trevor Burt | 2 | 50 |
| Hayden Denny | 1 | 24 |
| Alec Fithen | 2 | 50 |
| Noah Friend | 2 | 50 |
| Aidan Hamrick | 2 | 50 |
| Christian Larkan | 2 | 50 |
| Alex Laughlin | 2 | 50 |
| Reno Moats | 2 | 50 |
| Freddy Oakley | 2 | 50 |
| David Ray | 2 | 50 |
| Mason Sharp | 2 | 50 |
| Addison Smotherman | 2 | 50 |
| Nathan Sweet | 2 | 50 |
| Paden Tillery | 2 | 50 |
| Bryce Watson | 2 | 50 |
| Tony Burt | 2 | 50 |
| Brian Denny | 1 | 24 |
| Peter Friend | 0 | 0 |
| Stan Fithen | 2 | 50 |
| Jim Laughlin | 1 | 26 |
| Chase Roach | 2 | 50 |
| John Standish | 2 | 50 |
| Stephen Tillery | 2 | 50 |
| Doug Walker | 0 | 0 |