About Us
Our History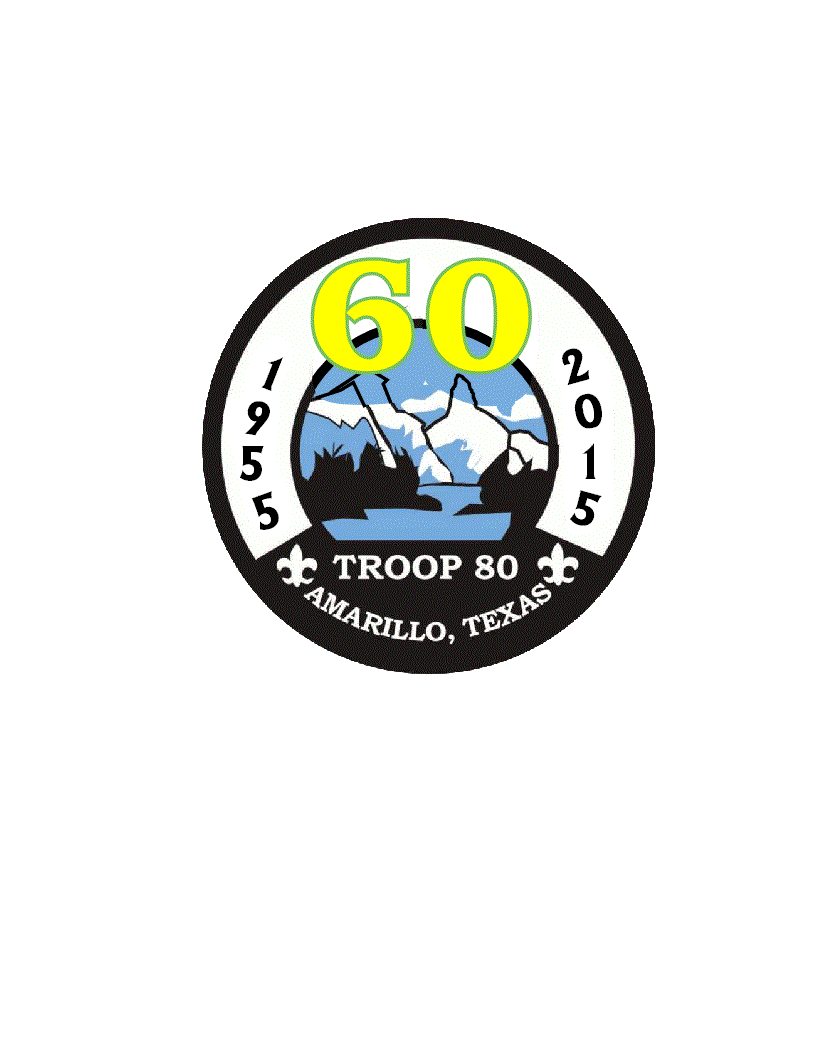 Troop 80 has been continuously sponsored as a Boy Scout Troop in Amarillo, TX since 1955 and currently holds the honor of a "60 Year" Troop.   Troop 80 has produced
312 Eagle Scouts!
.
Fun, Advancement, and Adventure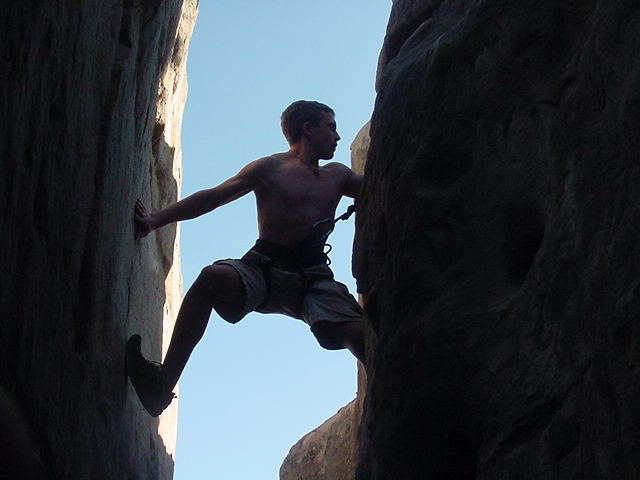 There is an effort to have a balanced
program
, providing fun, advancement and adventure (11+ trips a year) for the scouts. Safety and security are paramount on our
camps
. Part of our program includes year round training in
swimming
. We also have an extensive pogram for our
older Scouts
.
Recognitions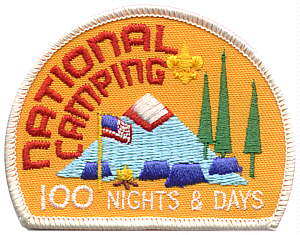 Troop 80 is also recognized each year by the
Golden Spread Council
for earning the
National Camping Award
. Our Troop has claimed victory at many of the local competitions with other Troops in the
Golden Eagle District
and Golden Spread Council. The Troop is annually recognized by the Boy Scouts of America as a
National Quality Unit
. Our Troop was 50 years old in 2005. The
50th
was held over Labor Day Weekend 2005. Anniversary Reunion
What Our Program Is About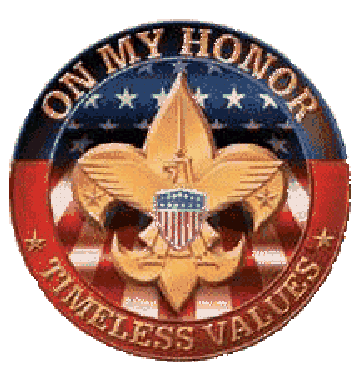 Troop 80's
program
strives to follow the principles and ideas laid out in the Boy Scout handbook. The Troop strives to instill the values found in the Scout Oath, Law, Motto and Slogan in all our youth. Troop 80 meets at the
Jack Bryant Scout Center
which also houses the
Fred Poppe Museum
. It is located at 1615 Bellaire, Amarillo, TX 79106.
Where And When We Meet
Troop 80 meets on Tuesday nights between 7:00 and 9:00. The Scoutmaster of Troop 80 is
Dr. Steve Banks
. He earned his
Eagle Scout
rank in Troop 80. Feel free to stop by and visit during any meeting. Our mailing address is PO Box 51 Amarillo, TX 79105. Look at the map below for our location. If you would like more information about Troop 80, please send an email to
the scoutmaster.
Current Weather Conditions
View Larger Map